Career Path to Author of Traits: What Every Employer Is Looking For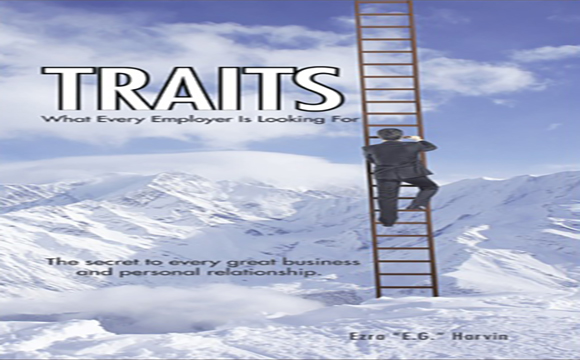 An author is someone who composes a book or other written work. Ezra "E.G." Harvin is the author of the book, Traits: What Every Employer is Looking For. While having knowledge and expertise are important attributes for any profession, the critical questions to be asked are: What career path can lead to author of a book? What educational background and professional training are essential for this profession? What influenced Harvin to pursue a career in this profession? What advice does Harvin give to students desiring to become an author?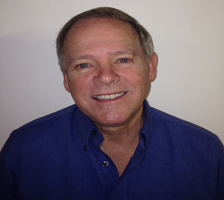 While being self-employed for 47 years, E.G. Harvin had contact with thousands of employees in his business and with different 501c3 organizations that primarily dealt with children. As president and CEO of Insurance Associates of the Palm Beaches, Inc., Harvin's experience afforded him countless opportunities to observe the traits, good and not so good, of young and older people alike. As such, the book, "Traits" is designed to identify a person's strong traits as well as traits that are not so strong and need work. Harvin believes it is impossible to read this book objectively, and not improve the person you are. It's very difficult to become the person you wish to be, if you don't have a clear path to getting there.
Harvin believes that having passion for writing a book is essential for being an author. He recognized that over the years, there had been a huge shift in the morality of this country, which he believes starts at a young age and continues into adulthood unless the school system intercedes. Therefore, he feels strongly that our junior and senior high schools across the country should do more to prepare our children for the workforce and life in general. Harvin's book will be helpful to students in assessing their individual traits and developing ways to improve themselves.
Harvin was born in North Carolina and raised on a small farm as the youngest of five children. He was married to his wife Donna for 48 years until her recent death. They have two children, six grandchildren and one great grandchild. With his passion for humankind, Harvin works with two non-profit organizations to improve the lives of young people. He also serves as chairman of the finance and stewardship committees at Trinity United Methodist Church in Palm Beach Gardens, Fl.
For students desiring to purse a career as an author, Harvin says that "they should never initially make this their primary means of support. They must have a passion for what they are writing. They must make sure that there is a large target market for their book. They should also have several close friends or relatives that will honestly evaluate their work and be willing to accept corrective criticism."
To order the book, Traits: What Every Employer Is Looking For, visit: Amazon.com Ezra "E.G." Harvin's life-long experience makes him well qualified to know what traits are missing in the lives of employees.