Dr. Pamela McCauley awarded prestigious Jefferson Science Fellowship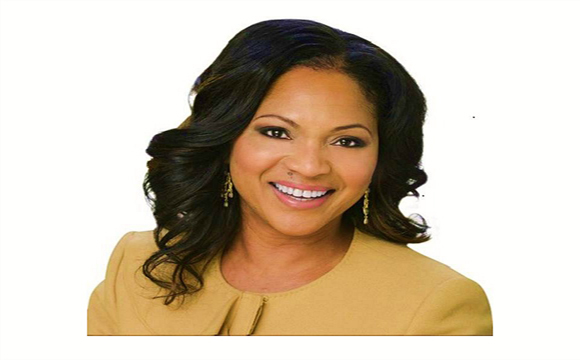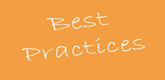 The Holmes Education Post recognizes educational institutions that are promoting best practices for other institutions to follow. These practices may include civic or service learning activities, special programs, events and recognitions of stakeholders in various institutions across the nation. As follows, this feature recognizes Dr. Pamela McCauley.
Dr. Pamela McCauley, Professor in the Department of Industrial Engineering and Management Systems at the University of Central Florida, has been awarded a Jefferson Science Fellowship with the U.S. State Department for the 2015-2016 term. The Jefferson Science Fellowship program serves as an innovative model for engaging the American academic science and engineering communities in U.S. foreign policy.
Jefferson Science Fellowships are prestigious appointments to senior academics based on their stature, recognition and experience in the national and international scientific or engineering communities, and their ability to rapidly and accurately understand scientific advancements outside their discipline area in order to effectively integrate this knowledge into U.S. Department of State/USAID policy discussions.
Dr. McCauley will be involved in technology assessment and policy at the national and international level researching the globally critical Ergonomics of Ebola and Other Infectious Diseases for Healthcare Workers. Fellows spend one year on assignment at the U.S. Department of State or USAID as science advisors on foreign policy issues.
"The global healthcare community has become reluctant to jump into disease outbreak disaster zones for multiple reasons including dangerous working conditions, lack of consistent policies regarding healthcare worker protection, lack of scientific confidence in protection protocols, and little assurance of a contaminant-free experience for medical professionals," McCauley states.

"We must address these issues in the global community, before healthcare workers fear and ultimately avoid caring for patients.
By approaching these issues from a human factors and ergonomic point of view,  we can produce scientifically valid outcomes to help impact worker safety guidelines, worker confidence, and public policy on national and international levels. This is about scientists working together to make a significant impact on thousands, if not millions, of lives across the globe," says McCauley.
Dr. Ronald Holmes is the author of nine books, "Education Questions to be Answered," "Current Issues and Answers in Education," "How to Eradicate Hazing," "Professional Career Paths," "Your Answers to Education Questions," "How to revitalize the National Baptist Convention, USA, Inc." "Completing the Dissertation: Tips, techniques and real-life experiences from Ph.D. graduates," "Jacob's Dream, A Story of Careers for Children" and Jacob's Dream, A Story of Animals in Africa. He is publisher of "The Holmes Education Post," an education focused Internet newspaper.  Holmes is a former teacher, school administrator and district superintendent.