How can teachers participate in an engineering contest?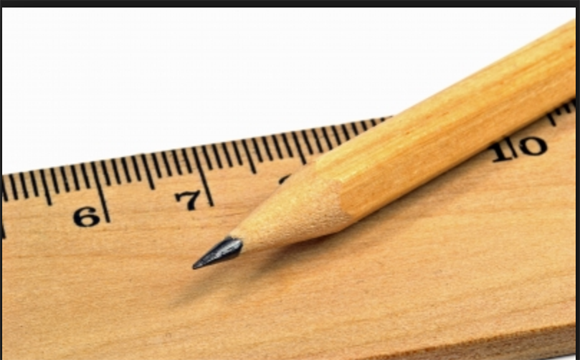 In educational institutions, human and material resources are sometimes scarce. Competitive contests sponsored by the business community can help to provide resources to support the needs of schools. For this feature, the critical questions to be asked are: How can teachers participate in an engineering contest? What is the value of this contest for learning STEM skills? What will be the winnings for this contest?
Vernier Software & Technology is a leading innovator of scientific data-collection technology and is the sponsor of the 2016 Engineering Contest focusing on STEM courses (science, technology, engineering and mathematics). Through innovative uses of Vernier's sensors, the contest recognizes STEM educators for introducing students to engineering concepts and practices. Both a middle and high school teacher and a college instructor will each win prizes valued at $5,500.
In order to participate in the engineering contest, educators must complete an online application form and submit a short video showcasing the use of Vernier sensors in an experiment or project. The sensors may be used with Vernier's Logger Pro software, NI LabVIEW software, LEGO NXT, VEX or any other system incorporating Vernier sensors. Applications are due by January 15, 2016. Projects will be judged on innovation, engineering objectives and the ease of replicating the experiment. In line with the Next Generation Science Standards, middle and high school candidates are asked to explain how the project addresses the engineering practices.
On March 5, 2016, the winners of the contest will be announced through the Vernier website and Facebook page. The winners will receive $3,000 in Vernier technology, $1,000 in cash and $1,500 towards expenses to attend either the 2016 National Science Teachers Association STEM conference or the 2016 American Society for Engineering Education conference.
Students with a STEM background fair better economically than those who do not, according to the Brookings report. For example, STEM workers with a bachelor's degree or additional educational experience earn an average salary of $88,000 compared to $66,000 for non-STEM workers with a minimum of a bachelor's degree. The Vernier Engineering Contest is one way to teach STEM skills.
Winning projects from the 2015 Vernier Engineering Contest focused on converting a staple into a light bulb, designing a solar oven and developing solutions for transportation and safety issues. For additional information on the 2016 Vernier Engineering Contest and to submit an application and brief video, visit www.vernier.com/grants/engineering/.
 Dr. Ronald Holmes is the author of 10 books, "How to Eradicate Bullying" "Education Questions to be Answered," "Current Issues and Answers in Education," "How to Eradicate Hazing," "Professional Career Paths," "Your Answers to Education Questions," "How to revitalize the National Baptist Convention, USA, Inc." "Completing the Dissertation: Tips, techniques and real-life experiences from Ph.D. graduates." "Jacob's Dream, A Story of Careers for Children" and Jacob's Dream, A Story of Animals in Africa. He is publisher of "The Holmes Education Post," an education focused Internet newspaper.  Holmes is a former teacher, school administrator and district superintendent. He can be reached at [email protected]