Is it time for a cell phone monitoring software?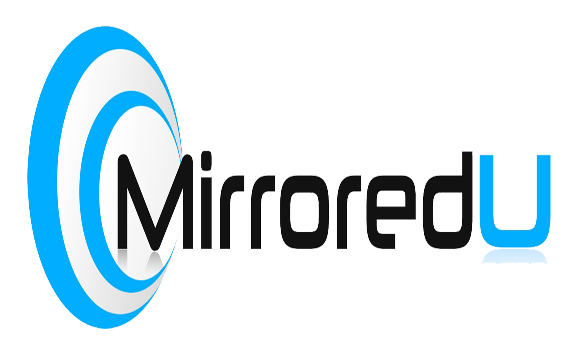 While it is imperative that parents know their children's friends and monitor their activities on electronic devices, many of them struggle to stay abreast of their children's frequent use of social media. Thus, the critical questions to be asked are: Is it time for a cell phone monitoring software? What is MirroredU and how does it work?
With today's children being exposed to a wide range of information through social media, parents must become active electronic device users to protect their children from potential dangers. As an intervention, MirroredU provides a software application for smartphones that is designed to monitor children's text messages, call history and driving speed. It provides an App Blocker to remotely block applications parents may want to restrict access on their children's phone. It also provides a GPS tracker that allows parents to track the location of their children's current phone location including a history of the phone's location.

MirroredU can be installed on the device parents wish to monitor to access tracked data information. To install the application, parents need approximately 2-3 minutes of unrestricted physical access to the monitored device while holding it in their hands. Once installed, parents will not need to access the device again. They will be able to check the data captured by MirroredU remotely from their personal account. As a benefit, MirroredU works in discreet mode and doesn't distract the user with pop-ups, sounds or notifications. It uses an internet connection to transfer the information to the user account. The application is compatible with Android smartphones including Android 3+ to 5.0.
Charles Plummer, CEO and president of Einestine Technology Services, as well as Co-founder Joydip Brahmachari of MirroredU said, "the application was started with the goal of providing a set of digital safety monitoring tools that will allow parents to help keep their children safe from potential dangers." Considering the average Facebook user has 130 friends, parents are faced with the challenge to know their children's friends and monitor their activities on various electronic devices. MirroredU provides parents a viable solution to this problem. For further information visit, https://www.mirroredu.com/
About Einestine Technology Services
Einestine Technology Services (ETS) provides Information Technology training and certification for hardware and software programs such as Microsoft, CISCO, CompTIA Adobe and VmWare to individuals, businesses, as well as local, state and federal agencies — all in a professional, responsive and results oriented manner. ETS also utilizes the latest technologies to deliver a versatile e-learning product custom-designed for clients. ETS offers various formats of e-learning to clients from Live One-to-One training sessions using the latest whiteboard technology, web based trainings, computer based trainings, and ETS Private Network Systems. ETS leverages the latest technologies to deliver all of its trainings which eliminates travel, provides learning based upon clients' needs and gives them total control of their education schedule.