Is it time to provide report cards for the Teacher Preparation Program?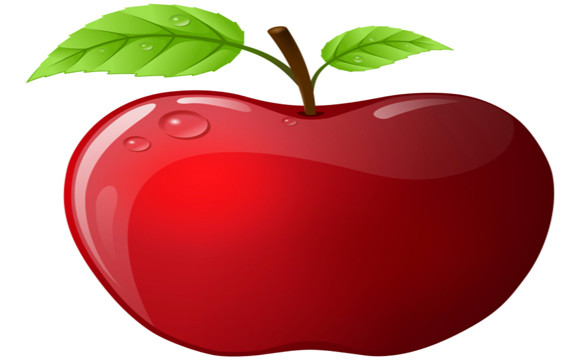 With an ongoing problem of many teachers not being prepared to teach in today's classroom setting and, subsequently, having a negative impact on student performance, the critical questions to be asked are: Is it time to provide report cards for the Teacher Preparation Program? What are the proposed changes to the program?
Just like K-12, state education agencies might have to issue report cards for all of their teacher preparation programs including those at public and private universities, alternative programs at school districts and nonprofits organization such as Teach of America. In early December 2014, the U.S. Department of Education (USDOE) released a draft of proposed changes to the Teacher Preparation Program and welcomed the public to provide comments until February 2, 2015 on the Federal Register website at https://federairgister.gov/a/2014-28218.
The proposed changes will require each state education agency to assess the performance of its teacher education program based on four assessment levels such as exceptional, effective, at-risk and low-performing. The changes will also require each state to provide technical assistance to low-performing programs and discontinue state approval, state funding and Federal student financial assistance to low performing institutional programs if they do not demonstrate improvement.
The key indicators to measure the success of programs will include employment outcomes, teacher and employer feedback such as the placement and retention rate of program graduates particularly in struggling schools; student learning outcomes such as standardized test scores; and assurance of specialized accreditation such as entry and exit qualifications, clinical training and curriculum standards.
During the announcement of the program, Education Secretary Arne Duncan told reporters, "We owe it to our children to give them the best-prepared teachers possible." Opponents to this proposal such as Randi Weingarten of the American Federation of Teacher said, "There is no evidence these regulations will lead to improvement and plenty of reason to believe they will cause harm. The very programs preparing diverse teachers for our increasingly diverse classrooms will be penalized."
What do you think? Is it time to provide report cards for the Teacher Preparation Program? Should students lose their Federal financial aid through the TEACH Grant program (Teacher Education Assistance for College and Higher Education) if their teacher preparation programs do not meet state requirements? Submit your comments to the Federal Register website by February 2.
Dr. Ronald Holmes is the author of eight books, "Education Questions to be Answered," "Current Issues and Answers in Education," "How to Eradicate Hazing," "Professional Career Paths" "Your Answers to Education Questions," "How to revitalize the National Baptist Convention, USA, Inc." "Completing the Dissertation: Tips, techniques and real-life experiences from Ph.D. graduates" and "Jacob's Dream." He is publisher of "The Holmes Education Post," an education focused Internet newspaper.  Holmes is a former teacher, school administrator and district superintendent. He can be reached at [email protected]