Is there a demand for more summer learning programs?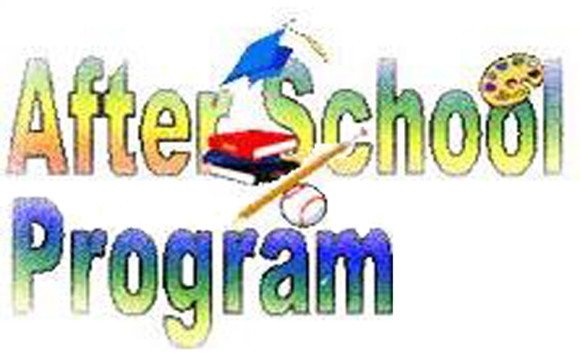 In a biblical context, "idles hand are the devil's workshop." Yet, many children are idle from summer activities such as camps, jobs, internships and summer learning programs. For this special feature, the critical questions to be asked are: Is there a demand for more summer learning programs? What is the value of summer learning programs? What is the disadvantage of not offering these programs?
According to Afterschool Alliance, a nonprofit public awareness advocacy organization working to ensure that all children and youth have access to quality afterschool programs, there is a shortage of summer learning programs particularly for African American youth.
In a 2014 household survey (America After 3PM) of 30,000 U.S. families, Afterschool Alliance reported that 42 percent of children from African American households participated in a summer program in 2013 compared to 35 percent in 2008. Although there is an increase in African American participation, Afterschool Alliance indicated that there is still a significant unmet demand of African American children who are idle during the summer and would participate in a summer program if the opportunity were afforded to them.
In lieu of being idle, summer learning programs provide children an opportunity to have fun in a safe and nurturing environment. It gives them access to academically enriching activities during the summer to reinforce and complement the regular academic program. It also combats food insecurity among children by providing children nutritious snacks and meals, which are especially important during the summer months when schools are out of session. Without summer programs, "students from low-income families typically lose two to three months in reading achievement and two months of math skills during the summer months," according to Afterschool Alliance.
While there are numerous afterschool programs such as YMCA and Boys and Girls Clubs, the 21st Century Community Learning Centers is the only federal funding source earmarked exclusively to afterschool programs. State education agencies receive funding from the U.S. Department of Education based on its share of Title I appropriation for low-income students. Since its inception, more than 4,000 grants have been funded for approximately 1.6 million children and youth in 10,000 school and community-based centers throughout the country.
In April, the Senate voted to preserve funding for the 21st Century Community Centers initiative. If your state education agency is not participating in the afterschool program or you desire to learn additional information about this initiative, visit the Afterschool Alliance website at: www.afterschoolalliance.org
Dr. Ronald Holmes is the author of nine books, "Education Questions to be Answered," "Current Issues and Answers in Education," "How to Eradicate Hazing," "Professional Career Paths," "Your Answers to Education Questions," "How to revitalize the National Baptist Convention, USA, Inc." "Completing the Dissertation: Tips, techniques and real-life experiences from Ph.D. graduates," "Jacob's Dream, A Story of Careers for Children" and Jacob's Dream, A Story of Animals in Africa. He is publisher of "The Holmes Education Post," an education focused Internet newspaper.  Holmes is a former teacher, school administrator and district superintendent. He can be reached at [email protected]