John Marshall Law School Launches New Graduate Law Degree Program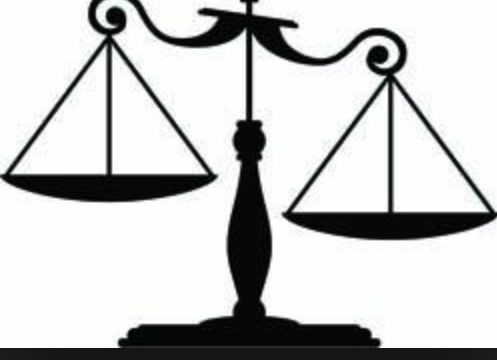 (GLOBE NEWSWIRE) — Many businesses and their employees are confronting legal and regulatory issues more frequently in their everyday operations and job responsibilities. The knowledge and skill sets needed to address those issues in the workplace are in increasing demand. John Marshall's new MJ graduate degree program for business professionals is designed for accounting, human resources, real estate, technology and business executives who desire to have a solid legal understanding of federal, state and local compliance laws related to their industries.
"With our MJ program, we are focused on building relationships with businesses and organizations to develop programming catered to address unique legal issues," said Dean John E. Corkery.  "The program exposes professionals to a variety of legal principles thereby giving them a competitive advantage in the marketplace."
With specialized legal knowledge, MJ graduates stand out as professionals who can effectively and comfortably communicate with legal counsel and who can assess the needs of their organizations as the laws and regulations change and evolve in their professions. Degree candidates learn the process of legal analysis by examining cases, laws and regulations. They develop the ability to conduct effective and relevant legal research, as well as to communicate clearly and analytically. Degree candidates also acquire the ability to think critically about legal issues and correctly apply current legal authority.
The 24-credit Master of Jurisprudence can be completed in two years of part-time study and offers the flexibility to participate online or on campus, with courses offered during the evening and during the day.
About The John Marshall Law School

The John Marshall Law School, founded in 1899, is an independent law school located in the heart of Chicago's legal, financial and commercial districts. The 2017 U.S. News & World Report's America's Best Graduate Schools ranks John Marshall's Lawyering Skills Program 5th, its Trial Advocacy Program 19th and its Intellectual Property Law Program 21st in the nation. Since its inception, John Marshall has been a pioneer in legal education and has been guided by a tradition of diversity, innovation, access and opportunity