Policy and Legislation News of NASDCTEc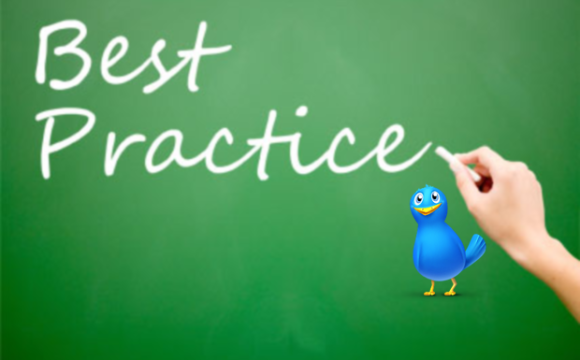 The Holmes Education Post recognizes schools, colleges and universities and their business partners and agencies that are demonstrating best practices in education. These practices may include civic or service learning activities, special programs, events and recognitions of stakeholders in various institutions across the nation. The following policy and legislation news provide two new initiatives of President Barrack Obama as reported by the National Association of State Directors of Career Technical Education Consortium (NASDCTEc):
Today, President Obama announced two new initiatives aimed at boosting access to high-quality postsecondary education and training. Joined by Vice President Biden in Knoxville, Tennessee this afternoon, the Administration unveiled the first of these proposals which seeks to make the first two years of a student's community college experience tuition free for those who meet and maintain certain eligibility requirements.
This proposal, known as America's College Promise, would create individual partnerships between the federal government and states interested in participating. Inspired by Governor Bill Haslam's Tennessee Promise Program, federal funding would cover 75 percent of a student's first two years in a qualifying program and would require each state to cover the remaining quarter, a cost savings the Administration estimates could save the average full-time community college student $3,800 a year. The total costs of the program, as well as how it would be funded, are still yet to be determined.

To qualify, students would be required to attend classes on at least on a half-time basis, maintain a 2.5 GPA while enrolled, and continue to make progress toward the completion of their program. The Administration expects these students to be able to earn at least half the credit needed for a four-year degree, or successfully complete a certificate or two-year degree leading to a career.
Under the proposal, community colleges will be required to offer programs that fully articulate to local public universities and colleges or are training programs with an occupational focus that lead to a postsecondary credential that is in-demand from employers in order to qualify for funding.
The second proposal in the President's announcement today is even more encouraging for the Career Technical Education (CTE) community. Known as the American Technical Training fund, the President has proposed to create a new $200 million discretionary grant program to support programs that have strong employer partnerships, incorporate work-based learning opportunities, provide options for accelerated training and are capable of accommodating the scheduling needs of part-time work.
The new proposal will would cover the start-up costs of creating approximately 100 accelerated training partnerships with the intent to bring these efforts to scale over subsequent years. Grant amounts would vary in size and scope and would be used to either bring stakeholders together to create a new program or to supplement and expand an existing program with a proven record of success.
Best understood through the lens of Trade Adjustment Assistance Community College and Career Training (TAACCCT) grant program, the American Technical Training Fund, "creates a unique opportunity to promote, catalyze and scale high-quality CTE programs of study that engage in strong partnerships with employers and prepare learners of all levels for the careers of their choice" as NASDCTEc Executive Director Kimberly Green pointed out in a statement of support ahead of today's announcement.
It is important to note that formal Congressional action will be required to put these initiatives formally into effect. In the meantime, President Obama will make this a central feature of his upcoming State of the Union Address and will likely call on Congress to enact these proposals. "Opening the doors of higher education shouldn't be a Democrat or Republican issue. This is an American issue," he said this afternoon. More information on these announcements can be found here.
The National Association of State Directors of Career Technical Education Consortium (NASDCTEc) was established in1920 to represent the state and heads of secondary, postsecondary and adult career education (CTE across the nation. NASDCTEc, through leadership, advocacy and partnerships, aims to support an innovative CTE system that prepares individuals to succeed in education and their careers, and poises the United States to flourish in a global dynamic economy.