Perceptions of racial profiling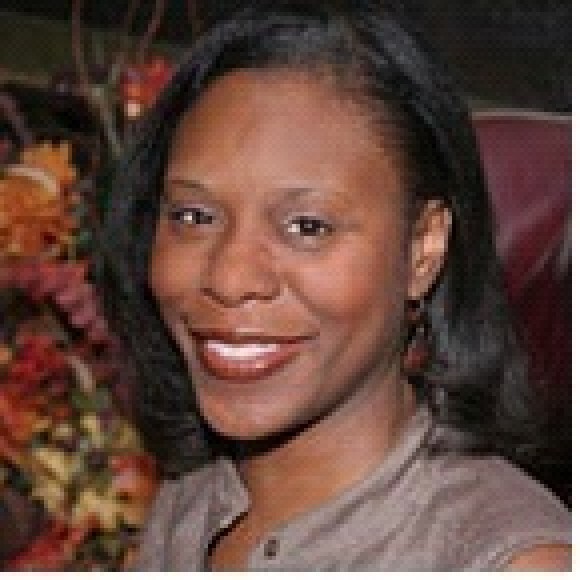 On July 16, 2009, Harvard University Professor Henry Louis Gates Jr., a prominent African-American scholar, was arrested after a neighbor called the police because she thought Gates was breaking into a Cambridge, Mass. home. The arrest gained national and media attention and generated heated debate as to whether this case represented an example of racial profiling.
On "The Holmes Education Post Talk Show" on WTAL 1450AM Tallahassee, Fla., we talk with educators about how they successfully fulfilled all the requirements of the doctoral dissertation. For this month's segment, we interviewed Dr. Patricia Warren Hightower who earned a Ph.D. from North Carolina State University. Hightower completed an empirical analysis of citizens' perceptions of racial profiling. The title of her dissertation is "Racial/Ethnic Disparities in Social Control Outcomes." An excerpt of the interview with Hightower follows:
Q: What motivated you to complete a doctoral degree?
A: I wanted to be a lawyer since age seven. After one year in law school, I realized that I did not want to pursue law as a career. Upon leaving law school, I worked for Attorney Robert Brown who was the public defender of Durham County (North Carolina). During that time, I was responsible for conducting all the first interviews with clients who were assigned to his office. While there, I learned a great deal about the nuances of the courts. One of the biggest challenges I saw during the court phase of the process was certain individuals were treated differently based upon their socio-economic status and what lawyer they had assigned to them. As a result, I developed a passion for studying social inequities in the justice system.
Q: How did you select your dissertation topic?
A: My dissertation topic emerged from a larger study funded by the National Institute of Justice (NIJ) in 1999. I was fortunately selected to be a part of a project called the North Carolina Highway Traffic study. It was one of the first studies in the U.S. to assess racial profiling in North Carolina. NIJ gave us close to $500,000 to study racial profiling of the North Carolina Highway Patrol.
Q: Tell me about the design for your dissertation study?
A: My dissertation used survey data that required me to use advanced statistical analyses. We surveyed approximately 4,000 citizens asking them about the experiences they had with the police and criminal justice system. We also questioned citizens about the experiences they learned from their friends and media regarding racial profiling. In using quantitative analysis, this allowed us to assess individual's perceptions and how they varied across social contexts from one community to another in North Carolina, as well as analyzed the issues from a theoretical and quantitative standpoint.
Q: What was the significance of your dissertation study?
A. My dissertation was specific to policy-making. It was one of the first in the U.S. to empirically investigate perceptions of racial profiling across racial and ethnic groups in North Carolina. We often assume that most people, including racial minorities, are going to hold negative evaluations of the police. My dissertation complicates this idea and demonstrates through the use of quantitative analyses that perceptions of racial profiling and the police are not homogeneous among all racial minorities. In fact, most people hold opinions of the police but have infrequent contact with them.
Q. What challenges did you encounter in completing your dissertation?
A. My biggest challenge was recognizing that having to write numerous drafts was not an insult to my standing as a scholar. I learned not to take criticism of my product to heart. By learning this lesson, I was able to produce a dissertation that yielded four articles published in top journals in the field of criminology.
Q. What tips can you offer to students for completing a dissertation?
A. My tips for students are for them to not get distracted and frustrated with the numerous drafts you will have to write. Stay focused and remember that the best dissertation is a "done dissertation."
Q. What would you do differently if you had to do it all over again?
A. I would not change a thing. After completing my dissertation, I had numerous job offers both at Florida State University and the University of Massachusetts-Amherst.
We sincerely thank Dr. Patricia Warren Hightower for sharing her dissertation experience, knowledge and expertise as an avenue to improve the educational environment and community. You can listen to the entire interview at the resource section of The Holmes Education Post.com.
Dr. Ronald Holmes is the author of two books, "Education Questions to be Answered" and "Current Issues and Answers in Education." He is the President of The Holmes Education Post, an education focused Internet newspaper. Holmes is the National Superintendent of Education for the National Save the Family Now Movement, Inc., a former teacher, school administrator, and district superintendent and can be reached at the following email address: [email protected]