The 98th Annual Meeting of American Council on Education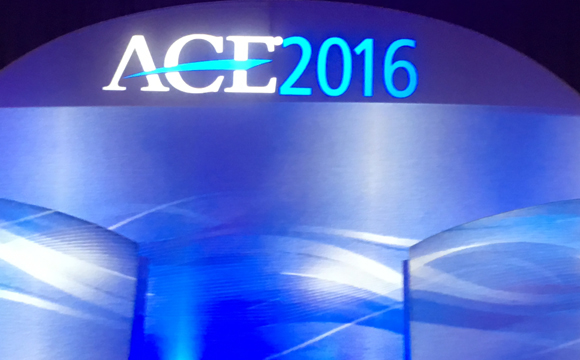 The American Council on Education (ACE) recently held its 98th Annual Meeting. The meeting plenaries targeted four themes: Leadership in a Changing World, Higher Education Leadership, Innovation and Equity and Social Justice. The goal was to address tough questions and help higher education leaders to identify relevant solutions that could work for their institutions, according to president Molly Corbett Broad. In addition to the plenaries, conference participants were afforded a plethora of sessions that featured noted authors, scholars and thought leaders. The following links provide information about some of the sessions posted on ACE's website.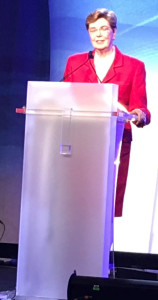 ACE's Website of Meeting Sessions:
SUNDAY, MARCH 13
Presidential Leadership and the Return of the Scholar Athlete
Leveraging Technology to Increase Student Readiness, Persistence, and Completion
Breakthrough Enrollment: What's Next?
Master Class: Adaptive Change as a Leadership Practice: Leadership Tools for Senior Executives in Dynamic Times
Master Class: The Future as a Tool of Leadership
Council of Fellows Professional Development Session: College-to-Career as an Institutional Priority: What Institutional Leaders Need to Know and Do
Improving Student Learning, Retention, and Completion
Disrupting the Bachelor's Degree: Community Colleges and the Future of Credentialing
Student Success through Faculty Development: Is A Scalable Solution On the Horizon?
Robert H. Atwell Plenary: Access, Success, and Accountability — Why the Rhetoric Doesn't Matter If the Results Don't Change
MONDAY, MARCH 14
Removing the Barriers to Credit Transfer
Partnering to Provide Students with Pathways to High-Value Careers
National Student Clearinghouse's Free Reverse Transfer Service: Present and Future
An International Curriculum for All
Recruiting to Retain: Key Components of Long-Term Student Success Strategy
TUESDAY, MARCH 15
The City University of New York (CUNY) Accelerated Study in Associate Programs (ASAP) – Replicable Business Model or Stand-Alone Program
The Issues That Keep You Up at Night: Results of the Inside Higher Ed/Gallup Survey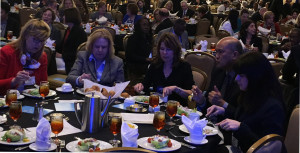 Dr. Ronald Holmes is the author of 12 books: Jacob's Dream! "A Lesson on Numbers and Birds," "Jacob's Dream! A Lesson on Alphabets and Continents," "How to Eradicate Bullying," "Education Questions to be Answered," "Current Issues and Answers in Education," "How to Eradicate Hazing," "Professional Career Paths," "Your Answers to Education Questions," "How to revitalize the National Baptist Convention, USA, Inc." "Completing the Dissertation: Tips, techniques and real-life experiences from Ph.D. graduates." "Jacob's Dream, A Story of Careers for Children" and Jacob's Dream, A Story of Animals in Africa. He is publisher of "The Holmes Education Post," an education focused Internet newspaper.  Holmes is a former teacher, school administrator and district superintendent. He can be reached at [email protected]