What are some of the challenges in Community Colleges?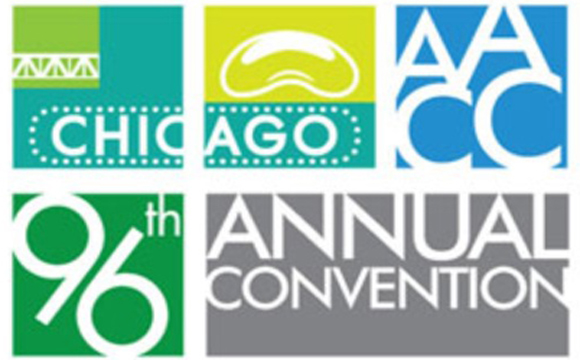 Just like other educational institutions, community colleges are faced with a plethora challenges. At the 96th Annual Convention of the American Association of Community Colleges, many of these challenges were discussed with relevant solutions to address the concerns. One particular challenge for community colleges is the emerging issues of Title IX and Clery Act compliance as they pertained to sexual harassment and violence and transgender students.
Title IX states that no person shall, on the basis of sex, be excluded from participation in, be denied the benefits of, or be subjected to discrimination under any education or activity receiving Federal financial assistance. The Clery Act requires all colleges and universities who receive federal funding to share information about crime on campus and their efforts to improve campus safety as well as inform the public of crime in or around the campus.
A panel of members from the community college sector shared their knowledge and expertise on this topic. They included Laura Bennett, Student Conduct Officer of William Rainey Harper College; Gregory Haile, General Counsel of Broward College; Jim Hermes, Vice President of Government Relations of the American Association of Community Colleges and Beverly Walker-Griffea, President of Matt Community College.
The tenor of the message was that educational institutions must have policies and procedures in place to comply with Title IX and the Clery Act. They must have processes in place for students and other stakeholders to report incidents of sexual harassment including those from the social media. They must investigate these cases separate from law enforcement according to Gregory Haile. They must also have a vehicle in place to measure the effectiveness of the policies and procedures in order to prevent and stop incidents of sexual harassment and violence on their campuses.
These laws require an added attention to resources and training on sexual harassment for the entire college and community. Investing in an online reporting and case management software could be a viable solution noted Laura Bennett. At the same time, knowing that incidents of harassments are occurring on campuses with no action to address and correct the problem is unacceptable. The Chief Executive Officers must set the tone that this is a priority and incidents of harassments must be addressed immediately, according to President Walker-Griffea. Being out of compliance, otherwise, can lead to major costs and penalties to educational institutions.
Dr. Ronald Holmes is the author of 12 books: Jacob's Dream! "A Lesson on Numbers and Birds," "Jacob's Dream! A Lesson on Alphabets and Continents," "How to Eradicate Bullying," "Education Questions to be Answered," "Current Issues and Answers in Education," "How to Eradicate Hazing," "Professional Career Paths," "Your Answers to Education Questions," "How to revitalize the National Baptist Convention, USA, Inc." "Completing the Dissertation: Tips, techniques and real-life experiences from Ph.D. graduates." "Jacob's Dream, A Story of Careers for Children" and Jacob's Dream, A Story of Animals in Africa. He is publisher of "The Holmes Education Post," an education focused Internet newspaper.  Holmes is a former teacher, school administrator and district superintendent. He can be reached at [email protected]