What are perspectives of board members for superintendent positions?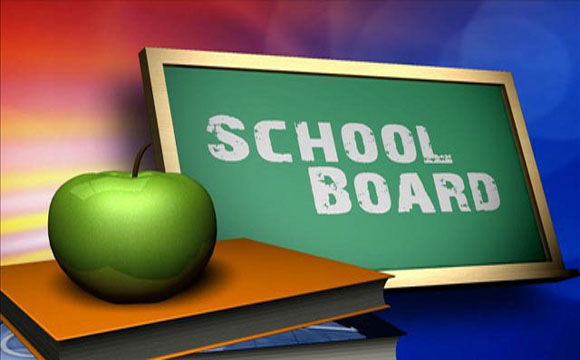 There are a number of superintendent job openings vacancies throughout the country and prospective candidates are routinely submitting their credentials to fill them. For this feature, the critical question to be asked is: What are some perspectives of board members for superintendent positions? While attending the National Superintendent Symposium in Newport Beach, California, presenter Gary L. Ray of Ray and Associates, Inc., addressed this topic. The firm specializes in helping educational institutions fill positions such as superintendent, chief executive officers, principals, human resource directors and other administrative positions.
Before learning of board members' perspectives about superintendent candidates, Ray said that the firm's first priority is to build a profile of each board member in the school district, meet with stakeholders in the district, complete an online survey, compile the results for the board and finalize the profile prior to the recruitment of candidates. Based on the firm's decades of experience in educational executive leadership services, Ray noted that board members across the country are looking for superintendents who can demonstrate their ability to enhance student performance, work cooperatively with them, model high standards of personal performance and integrity and has experience in the management of district resources and knowledge of sound fiscal procedures.
Ray also noted that board members are looking for superintendents who can effectively communicate in listening, speaking and writing, possess the leadership skills to address the challenges of an ethnically and culturally diverse community and capable of delegating authority appropriately with school officials while maintaining accountability. If board members could have their ideal or dream superintendent, Ray indicated that they desire to have individuals who will converse with them on all issues, believe the same way they do, respected and loved by all constituents, a master in increasing test scores, a wizard with the budget, possess a political charm, a motivator with strong ethnics and willing to take a salary less than their former superintendent.
So, if you are in search of a superintendent position, these are some perspectives of board members to help you craft a letter of interest and resume highlighting your credentials for the possibility of a new position.
Dr. Ronald Holmes is the author of six books, "Education Questions to be Answered," "Current Issues and Answers in Education,"  "How to Eradicate Hazing," "Professional Career Paths" "Your Answers to Education Questions" and "How to revitalize the National Baptist Convention, USA, Inc." He is publisher of "The Holmes Education Post," an education focused Internet newspaper.  Holmes is a former teacher, school administrator and district superintendent. He can be reached at [email protected]