What career path can lead to a Psychotherapist?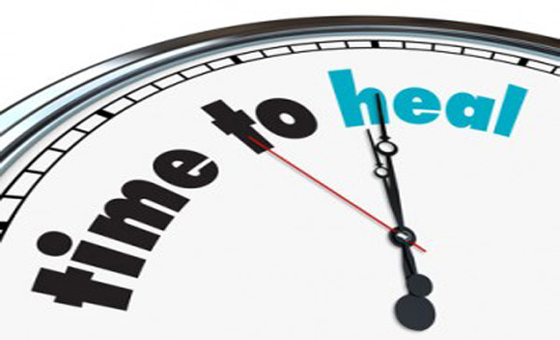 The Holmes Education Post continues its segment of interviewing professionals in different fields as an avenue to inform the public, particularly students, of career paths for successful employment. Our distinguished interview is Dr. Niki Barr, founder of a psychotherapy practice dedicated to working with cancer patients, their family members, caregivers and friends in weekly joint or individual psychotherapy sessions. Barr is the author of the landmark book, "Emotional Wellness: The Other Half of Treating Cancer." The book offers the insights and strategies you need to manage the emotions of cancer and face your journey through cancer with confidence and calm. An excerpt of the interview with Barr follows: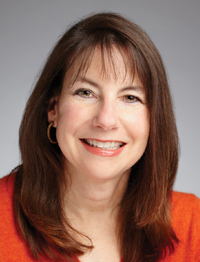 What career path led to your profession of psychotherapy practice?
I've been a psychotherapist for all of my career. I got here by getting a bachelor's in psychology, a master's in counseling, a master's in social work, and a doctorate in family studies.
What educational background and/or professional training are essential for this profession?
A master's degree with a counseling license or a master's degree in social work is essential for counseling. Each state has its own required licenses and certifications. If you can, a doctorate is especially good to get, as it is considered the "highest level" of training in the field.

What influenced you to pursue a career in your profession?
I noticed early on that kids and family members opened up to me, telling me things that mattered to them. Sometimes, they'd ask my help to solve problems. I seemed to be good at both listening and problem solving, which led me to a psychotherapy career.
What professional, civic or community organization do you belong?
I belong to the American Psychotherapy Association, National Association of Social Work, and American Psychosocial Oncology Society.
What advice do you give to students who desire to pursue a career in your profession?
It's important to get the degrees needed and participate in related activities to volunteer in roles that require active participation in helping such as in the hospital with kids organizations or sports.
What is your job description and/or typical work day?
My job is focused on cancer patients, their caregivers and families. My time is spent writing books and articles focused on coping with cancer, psychotherapy, speaking locally and nationally.
Dr. Ronald Holmes is the author of four books, "Education Questions to be Answered," "Current Issues and Answers in Education," "How to Eradicate Hazing and "Professional Career Paths." He is publisher of "The Holmes Education Post," an education focused Internet newspaper. Holmes is a former teacher, school administrator and district superintendent. He can be reached at [email protected]