What career path can lead to a successful business, health consultant?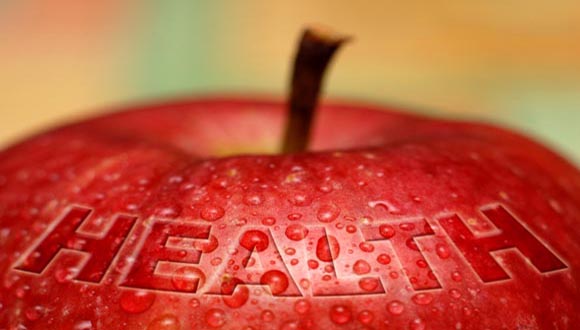 Dr. Raymond Francis is president of Beyond Health International, a supplier of health-supporting products and advanced health education. Francis has written four books which have been translated into Chinese, Polish, Romanian, French and Turkish.  These books include "Never Be Sick Again," "Never Be Fat Again," "Never Fear Cancer Again" and the latest one, "Never Feel Old Again."  Francis is on a mission to reach as many people as possible with the message that you don't have to get sick, that "health is a choice."  As an internationally recognized leader in the field of optimal-health maintenance, he has addressed health conferences in the U.S., Canada, Egypt, Germany, Greece, Mexico and Switzerland.  Francis has been a guest on over 2,000 television and radio shows. An excerpt of the interview with him follows: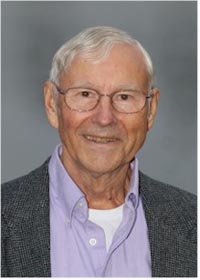 What career path led to your profession?
I was trained in chemistry and in engineering at MIT, however, an aptitude for business and some lucky breaks led me to a successful career as a business consultant.  I would be hired by a failing company or corporation to come in and turn it around. At the peak of this career, I was advising countries – Fiji and China were among my clients.  However, just about this time my health became a problem.  Like most Americans, I thought I was eating an excellent diet.  How much I had yet to learn! I was also unaware of the lethal effects of environmental toxicity. In my early days as a chemist, I had multiple toxic chemical exposures. When I began having problems with fatigue, I consulted doctors who were top in their field. Unfortunately, they made things considerably worse and my health went into a tailspin. In my first book, I tell the story of my recovery, which involved a lot of learning and led to my current passion – helping others to achieve and maintain optimal health.

What educational background and/or professional training are essential for your profession?
Having a scientific background was crucial to my own recovery; it enabled me to evaluate the mass of information and misinformation available about health and to draw my own conclusions. The inspiration that drives me is knowing that I have a unique contribution to make. Having been ill – having had the experience of almost dying and then bringing myself back to health and now to increasingly higher levels of health in my seventies – I know what it's like to be seriously ill, and I also know that it's possible to fight your way back to superior health. But to do that, you have to know how – you have to have correct information. My commitment is to supply our customers with the information they need to get well and products that are actually going to work and do what you want them to do.  At Beyond Health, we're committed to extremely high-quality so that our customers get results.
What influenced you to become an author?
The same things that motivated me to start a company – I want to help others and get the message out to people that they can control their health; that disease, in large part, just doesn't need to happen.  My concern for our country enters into this as well; the cost of disease is threatening to bankrupt our great nation. We urgently need a new approach that doesn't rely on drugs and surgery but on people knowing how to take care of themselves to prevent disease.
Why did you write the book, "Never Feel Old Again?"
I wrote it to tell people that getting older and developing chronic illnesses, aches, pains, diminished mental and physical capacity, fragility, etc. is a big mistake. We assume this is normal because it's a common experience, and one that we witness in others all the time.  But it doesn't have to be that way. What we call normal aging is actually premature aging caused by disease, not chronological age. Poor diets, sedentary lifestyles, lack of information about the toxins that surround us – all these cause disease, and if we're not careful, the older we get, the more disease they cause. However if you have a good diet, get adequate rest and exercise, minimize your exposure to toxins and so on, you can age in a healthy way that does not involve disease, loss of function and disability.
What advice do you give to students who desire to become an author?
Writing a book is extremely hard work. Be sure you have something you want to say – something the world needs to hear about, something that's going to make a difference in people's lives. If you do, you'll have the passion necessary to keep going until it's completed.
What professional, civic or community organizations do you belong?
I belong to three medical societies including the Association of American Physicians and Surgeons. I also belong to the American Chemical Society, the American Health Federation, the Physicians Committee for Responsible Medicine, the Center for Science in the Public Interest and numerous other affiliations.
 Dr. Ronald Holmes is the author of four books, "Education Questions to be Answered,"  "Current Issues and Answers in Education,"  "How to Eradicate Hazing and "Professional Career Paths." He is publisher of "The Holmes Education Post," an education focused Internet newspaper.  Holmes is a former teacher, school administrator and district superintendent. He can be reached at [email protected].