Youth Performance Company: Producing Young Actors and Confident Citizens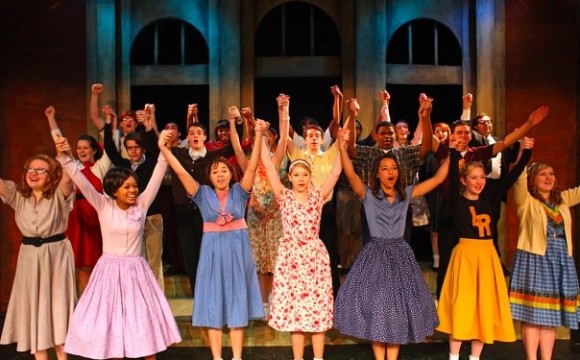 by Iman Carol Fears
Youth Performance Company (YPC) is an under-21 theatre company based in Minneapolis, Minn. According to its website, in its two decades of programming,  YPC has directly served more than 17,000 young people of widely varied socio-economic backgrounds.  Each year, a racially diverse audience of approximately 15,000 people attends YPC's theater productions.  Alumni of the company have become accomplished leaders in the arts, business, education and public service fields.
The Holmes Education Post Student Intern Iman Carol Fears caught up with Youth Performance Company Founder Jacie Knight to learn more about the effect of theatre, particularly Youth Performance Company, on students' school performance and self-confidence. This was her response:
"Anytime a young person comes to a place like YPC—I feel they are being very courageous. Because when they first come—they usually do not know anyone—or maybe one or two people. So I always have great admiration for the young artists that walk through our doors for the first time.
I think being involved in a production teaches you so many "life" skills. How to work with others…initiative…self and group responsibility, prioritizing, following directions, choosing to do what's best for a group versus self, being on time, coming prepared and ready to work , meeting deadlines, researching and understanding fully the subject the show is about, organization, how to present yourself—all of which ultimately makes you more confident in what you do—in the show and in life. Each skill that is needed to be successful in theatre is needed to perform well at school and in life.
I always tell parents if there is only one activity your child can do—it should be theatre because it can teach your child more life-long lessons than any other activity."
Brooklyn-based actress and YPC alum Hope had this to say about Youth Performance Company: "It provided me with a safe place to learn and play as a performer; and after high school, it provided me with a wonderful working environment."
About the Author: 17-year-old Iman Carol Fears is a member of Columbia University's Class of 2016, where she intends to study creative writing and economics. Her work has been published in Underground Voices, Unlikely 2.0, and the Newport Review.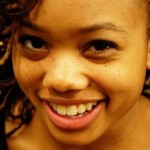 To see photos from recent YPC shows, visit www.youthperformanceco.org.