2017 National Conference on Education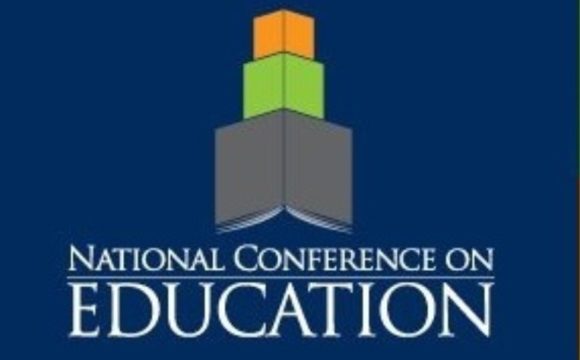 This year's National Conference on Education (NCE) is held in New Orleans, La. beginning March 2 – March 4 at the Ernest N. Morial Convention Center.
According to Alton L. Frailey, president of the American Association of School Administrators (AASA), "your attendance will allow you to be a key part of the most comprehensive professional development and networking event for school superintendents and administrators. We have partnered with your colleagues and visionary thought leaders from around the country to engage with you in critical conversations and explorations regarding major issues you face as you lead your respective school systems and communities."
AASA, The School Superintendents Association, is recognized as the largest organization in the U.S. representing superintendents. According to Daniel A. Domenech, executive director of AASA, the National Conference on Education for generations has brought together the sharpest minds in education and delivered world-class education speakers and though-provoking sessions rich in content and inspiration.
Similar to previous years, the conference will focus on the critical issues that school districts face on a daily basis such as K-12 education, professional development systems, social media, personalized learning, principal pipeline, women in school leadership and healthy school environments.
Please continue to follow us for specific information about the 2017 National Conference on Education as we provide coverage from the New Orleans Ernest Morial Convention Center.
Dr. Ronald Holmes is the author of 15 books and publisher of "The Holmes Education Post," an education focused Internet newspaper.  Holmes is a former teacher, school administrator, test developer and district superintendent. He can be reached at [email protected]