Breaking News: Seattle Public Schools' teachers declare intent to strike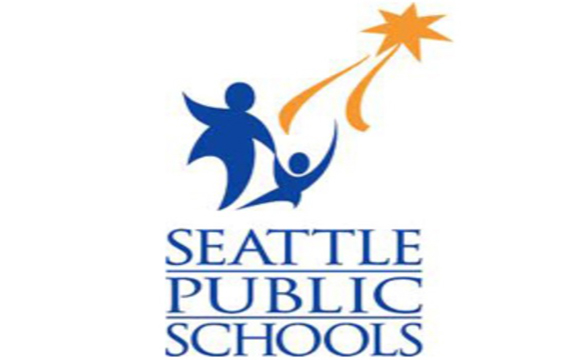 Seattle Public Schools' teachers have declared a strike against the district, effective at midnight September 9, 2015. There will be no school tomorrow, the originally scheduled first day of school. A collective bargaining agreement could not be reached.
Seattle Education Association (SEA), the union that represents the district's educators, substitutes, paraprofessionals, instructional assistants and office professionals notified Superintendent Larry Nyland and the School Board by letter earlier tonight. The notification of intent to strike, was made prior to the Board's decision to approve a resolution that would allow appropriate legal action. This allows the superintendent to take necessary action he deems appropriate to protect and serve the districts' interests should there be a strike.
Mediators were brought in to assist with the negotiation process last week. The two sides held bargaining sessions throughout the day today. After a brief break, SEA informed the district talks had concluded for the night and announced their intent to strike. The district's bargaining team has made themselves available to meet with SEA's bargaining team at any time.
The district has partnered with the City of Seattle on child care options including Seattle Parks and Recreation and some SPS daycares will remain open. SPS and SEA have the same shared goal of providing a quality education for our 53,000 students. The district is hopeful for a swift resolution and those students can start their school year soon.
Bargaining updates and information including child care options can be found on the SPS website: http://bit.ly/1fWaso3  For additional media information, contact Stacy Howard,  Office of Public Affairs, Seattle Public Schools at 206-465-5404.