How are school sports activities impacted by court cases and legislation?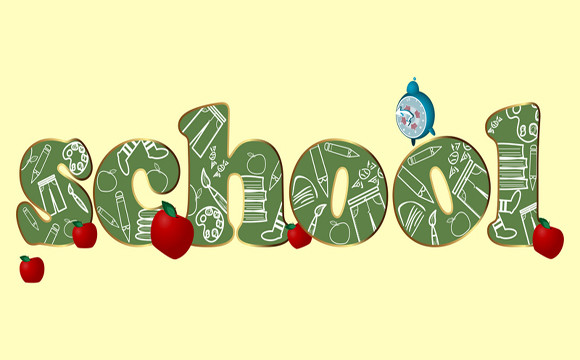 Student participation in extra-curricular activities such as football and soccer are good ways for schools to promote academic performance, school spirit, pride and discipline. With the participation of extra-curricular activities being an integral part of America's culture, the critical questions to be asked are: How are school sports activities impacted by court cases and legislation? What are liability issues pertaining to extracurricular activities? How can schools proactively address inappropriate student behavior such as hazing in the educational setting?
When schools are confronted with challenges of ineffectively managing their extra-curricular activities such as sports, this can lead to their being impacted by court cases and the enactment of new legislation. Depending on the court cases, schools may be forced to develop, implement and or expand their policies and procedures related to the particular student issue. They may be forced to adopt and monitor new laws passed by government. For example, each U.S. state, as well as the District of Columbia, now has a sports concussion law prohibiting students from re-entering a sports activity after receiving a concussion.
Liability issues pertaining to students participating in extracurricular activities have ranged from schools being negligent for lack of supervision and failure to provide a reasonable duty of care to participants. Other liability issues haveincluded failure of schools to provide a safe environment, failure to report an incident to the authority (knowingly or unknowingly), failure to educate, supervise and evaluate school stakeholders (students, faculty members, etc.), failure to develop and implement policies and procedures and failure to properly enforce laws such as the sports concussion law.
While there is no perfect educational institution, it is essential that schools take proactive steps to effectively manage their sports activities. Courts are bombarded with legal cases and decisions to determine if there was a "duty of care" between students (such as hazing victims) and educational institutions. To provide support to educational institutions, The Holmes Education Post and Einestine Technology Services have developed an Online National Anti-Hazing Curriculum on "How to Eradicate Hazing."
The objectives of this online program are to (1) educate students and faculty members on the policies, procedures and laws on anti-hazing preventions; (2) provide the negative effects of hazing and (3) provide alternative methods for implementing acceptable initiation rites in the educational environment.
This online curriculum includes an easy to read 45 minute program (with video animation) for students comprising of eight modules along with 20 test your knowledge questions. It also includes a free 45 minute version (with video animation) for faculty members comprising of nine modules and 20 questions.  It can be adapted to fit any educational institution's brand and made available in multiple platforms including OSX, Android, Windows, as well as device agnostic (tablet, phone, laptop). Using evidence based practices on hazing, the book entitled, "How to Eradicate Hazing" serves as the reference guide for the online curriculum.
If you are interested in incorporating this anti-hazing program in your curriculum, please email me.
Dr. Ronald Holmes is the author of eight books, "Education Questions to be Answered," "Current Issues and Answers in Education," "How to Eradicate Hazing," "Professional Career Paths" "Your Answers to Education Questions," "How to revitalize the National Baptist Convention, USA, Inc." "Completing the Dissertation: Tips, techniques and real-life experiences from Ph.D. graduates" and "Jacob's Dream, A Story of Careers for Children." He is publisher of "The Holmes Education Post," an education focused Internet newspaper.  Holmes is a former teacher, school administrator and district superintendent. He can be reached at [email protected]