What is PROJECT LEAD?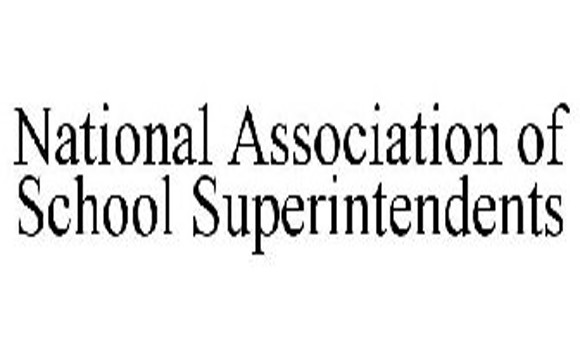 The roles of superintendents are broad. They are responsible for the successes and failures of school districts. Sometimes their failures occur when they are reactive rather than proactive to state and national educational policy development. To support a national superintendents grassroots campaign of the National Association of School Superintendents (NASS), this feature focuses on the critical question: What is PROJECT LEAD?
According to NASS, a professional advancement network for superintendents, PROJECT LEAD is a collective effort to establish a key role for superintendents in public education policy development. PROJECT LEAD provides multiple resources to superintendents such as Standards for Effective Superintendents, Tips for Communicating with Legislators, How Poverty Impacts Kids in the U.S. and America's Expectations of Public Schools.
PROJECT LEAD was proposed by Dan Domenech, Executive Director of the American Association of School Administrators (AASA). AASA is recognized as the most well-known national organization for educational leaders in the U.S. PROJECT LEAD is also supported by the Association of California School Administrators (ACSA). ACSA is the largest umbrella association for school leaders in the country, serving more than 14,500 members.
The NASS' executive committee invites superintendents to join PROJECT LEAD. To learn more about the national superintendents' grassroots campaign, view this link of NASS.
Dr. Ronald Holmes is the author of seven books, "Education Questions to be Answered," "Current Issues and Answers in Education," "How to Eradicate Hazing," "Professional Career Paths" "Your Answers to Education Questions," "How to revitalize the National Baptist Convention, USA, Inc." and "Completing the Dissertation: Tips, techniques and real-life experiences from Ph.D. graduates." He is publisher of "The Holmes Education Post," an education focused Internet newspaper. Holmes is a former teacher, school administrator and district superintendent. He can be reached at [email protected]